Hello all, just joined the site because I'm looking for a new car for me and the family. I am looking at this platform because a cheap b safe and c I am used to working on FWD fords.
My current cars are a pair of SVT Contours and a 280z. I've owend 2.5 and 3.0 duratec for 6+ years now and I am very familiar with the engine, so I am hoping to use my experience with this engine towards a new vehicle.
I won't bother you with noob questions that I have as I have yet to roam here much. I was an active member at contour.org and loved the meets and greets. Learning and then teaching others how to maintain their car or make them better is very satisfying. Any how I'll show ya what I currently have in the stable I guess.
I've had my silver SVT for 6 years and 70k+ miles and shes been super reliable, only left me stranded once in all that time. I've had lots of fun with it but now that I have a kid, wife and a new house its not up to the task. Going to be getting rid of it soon for a more capable family car. Oh and safer too the safety tech was developed in 1994 so a decade makes a huge difference in this department.
The red car I purchased for a grand with a blown engine, I wanted to modify my silver car but since it was so reliable I didn't think it was a good idea. So I chucked the 2.5 in favor of a 3.0 from a Sable, rebuilt the trans with a LSD and lightened flywheel, full exhaust with headers y pipe cat back high flow cat, Mondeo st220 intake, sub frame connectors, bigger brakes and quite a bit more.
Its a bit big but I take it to autox events on occasion.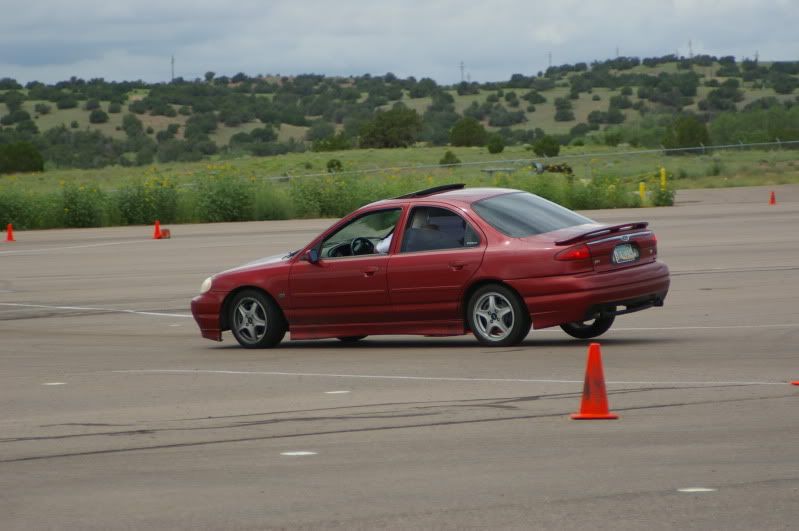 Lastly my 280z that I've been working on its a 1977 and I've done quite a bit to it as well. Doing a resto mod to it, its come along ways but still have some to go!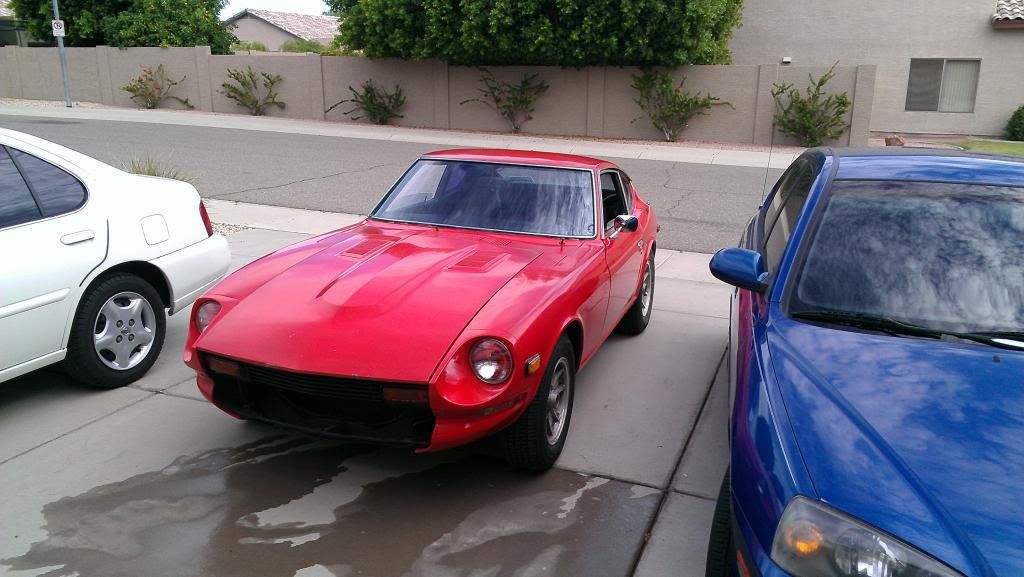 Any how I hope to learn from you all and maybe even purchase a freestyle from someone some day.
Build threads:
SVT Contour
http://www.contour.org/ceg-vb/showthrea ... highlight=
280z
http://www.contour.org/ceg-vb/showthrea ... highlight=